"STilL" - Gallery "At Leth" - Emmen (NL) 2019
woensdag 16 oktober 2019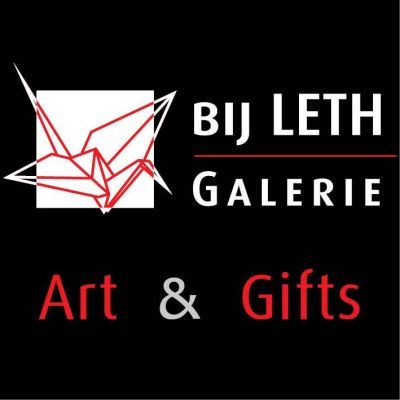 October 16, 2019 to January 18, 2020
'STilL'
Peter's most recent work is a series that he calls "Grassscapes". These predominantly large paintings depict fantasy landscapes in which the grass plays a major role. They are poetic narratives that quiet and silent.
Address
Gallery "At Leth"
Hoofdstraat 18
7811EE Emmen
the Nederlands
0628543866
Opening hours:
Wednesday 1:00 pm - 5:00 pm
Thursday 1:00 pm - 5:00 pm
Friday 1:00 pm - 5:00 pm
Saturday 1:00 pm - 5:00 pm
Last Sunday of the month from 1 pm to 5 pm

Works on display at the exhibition.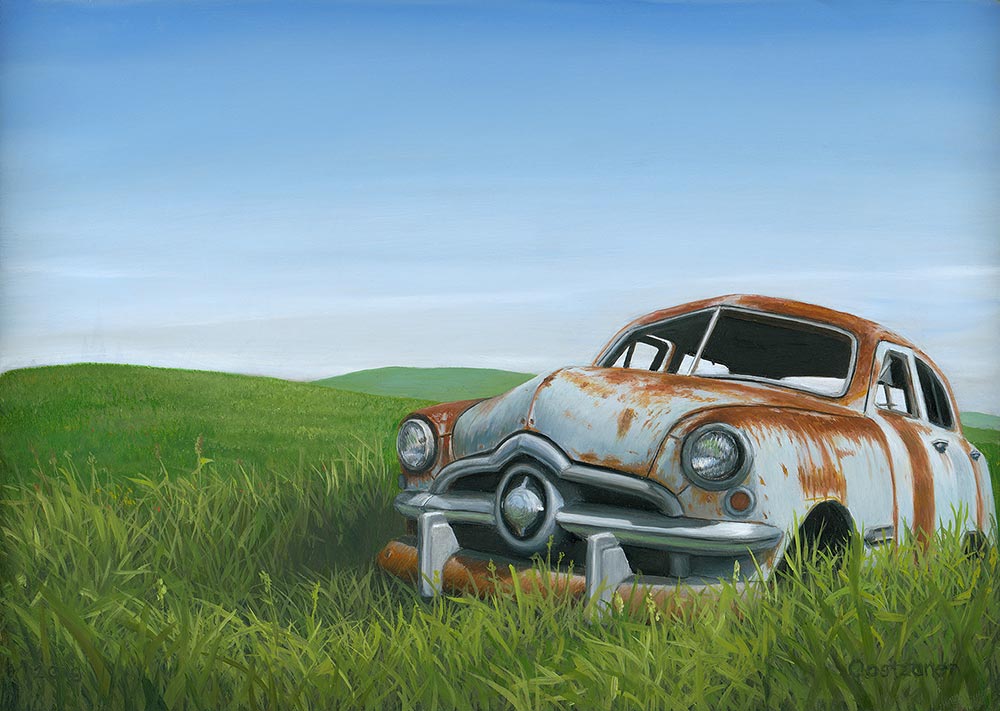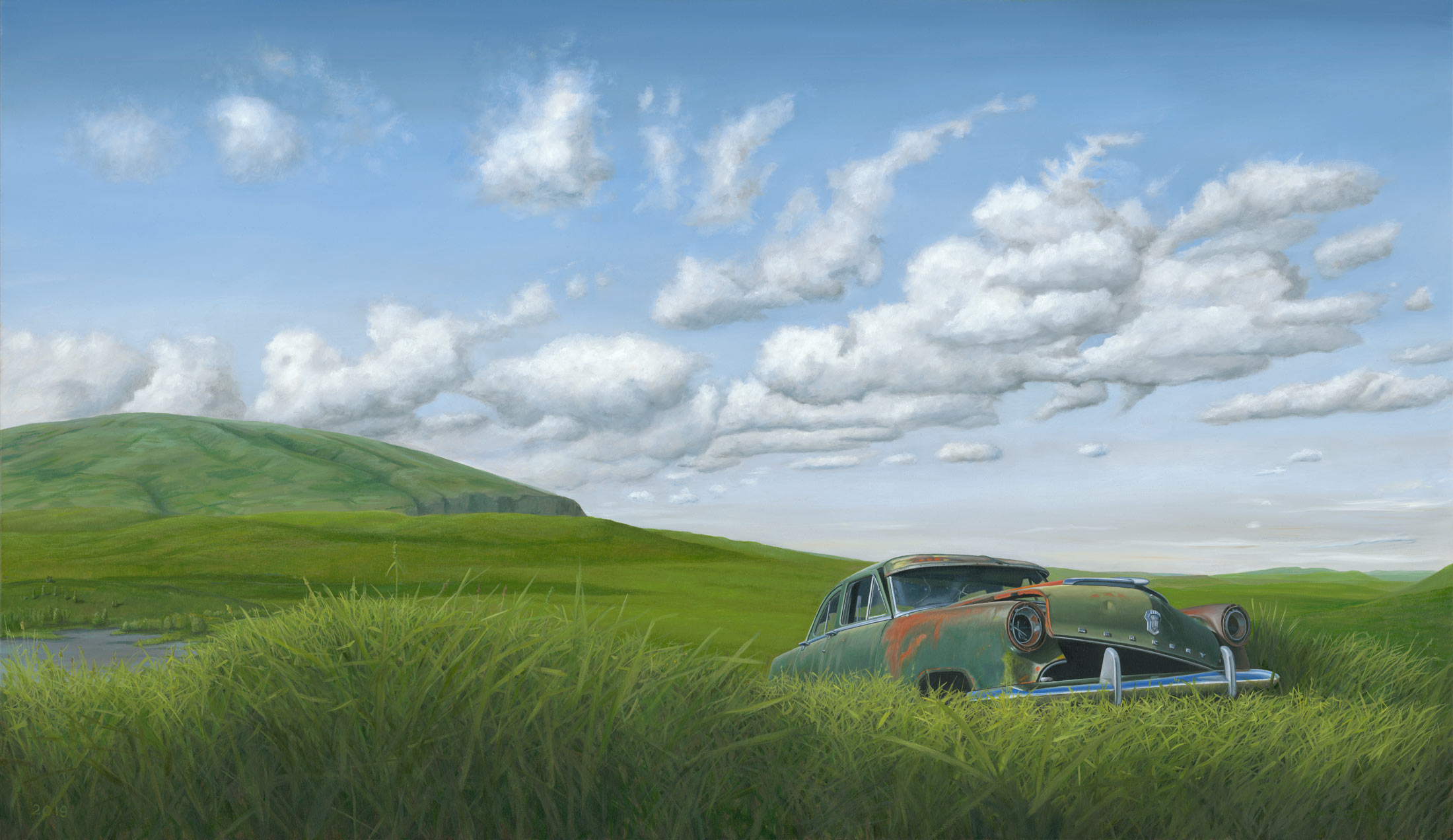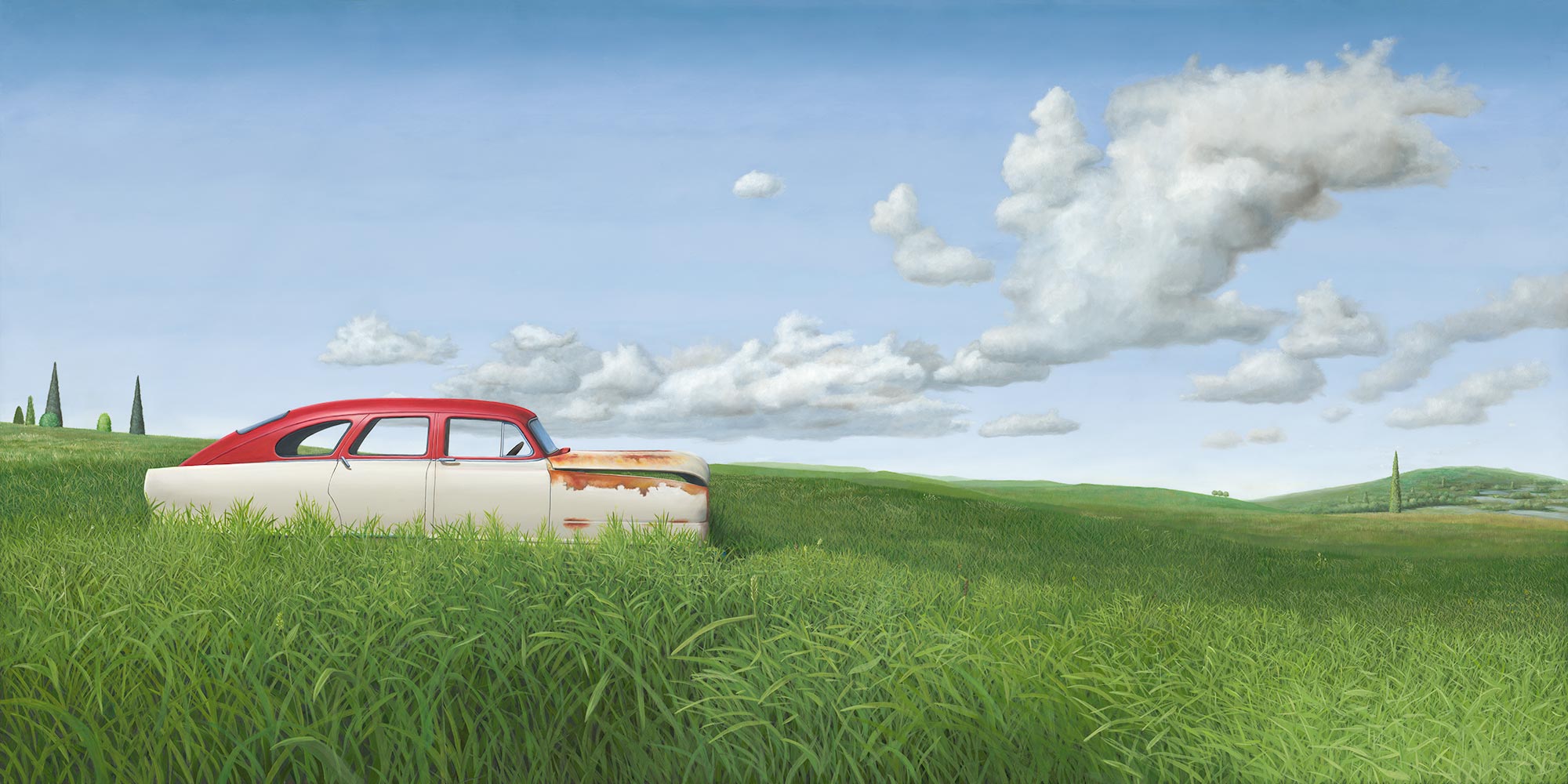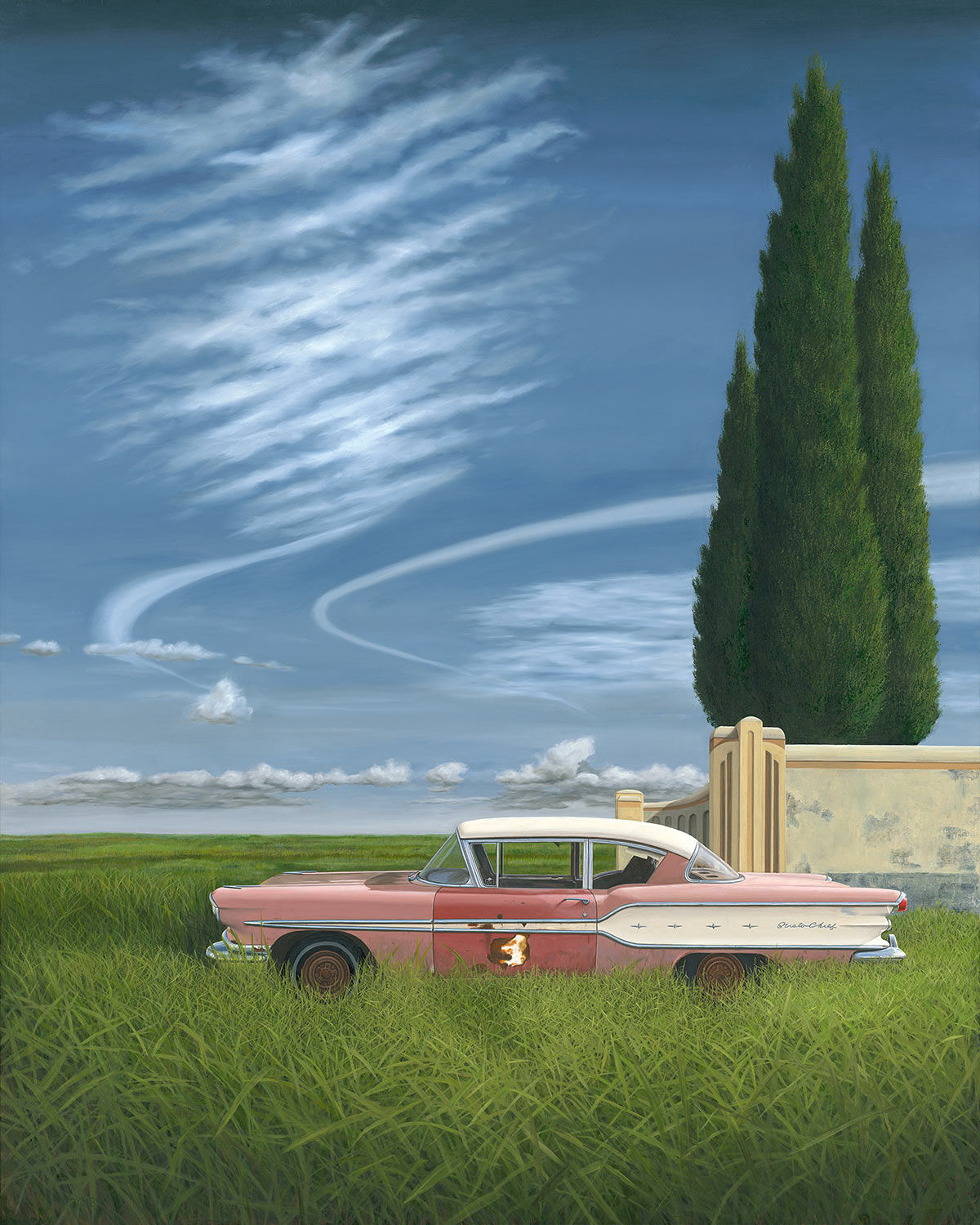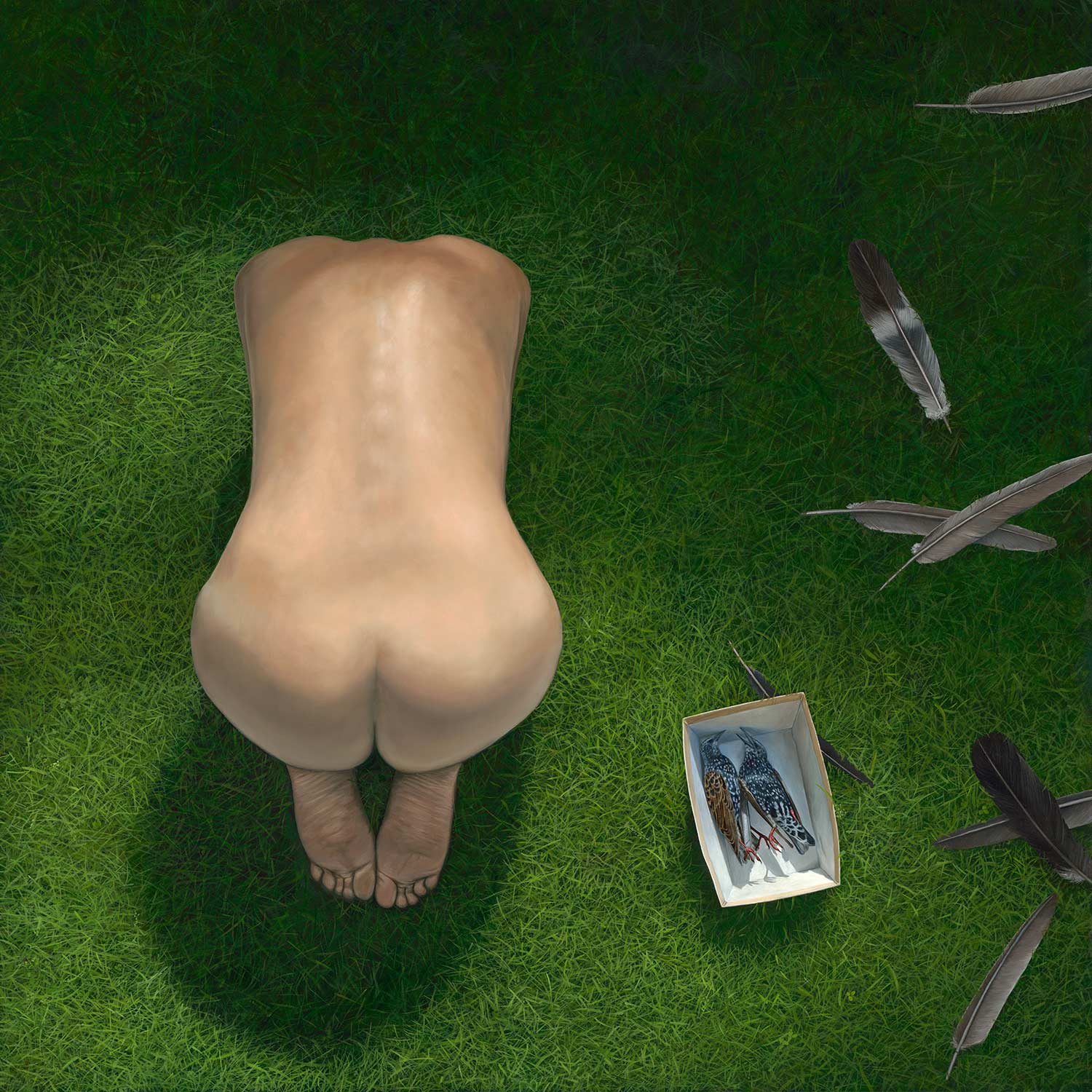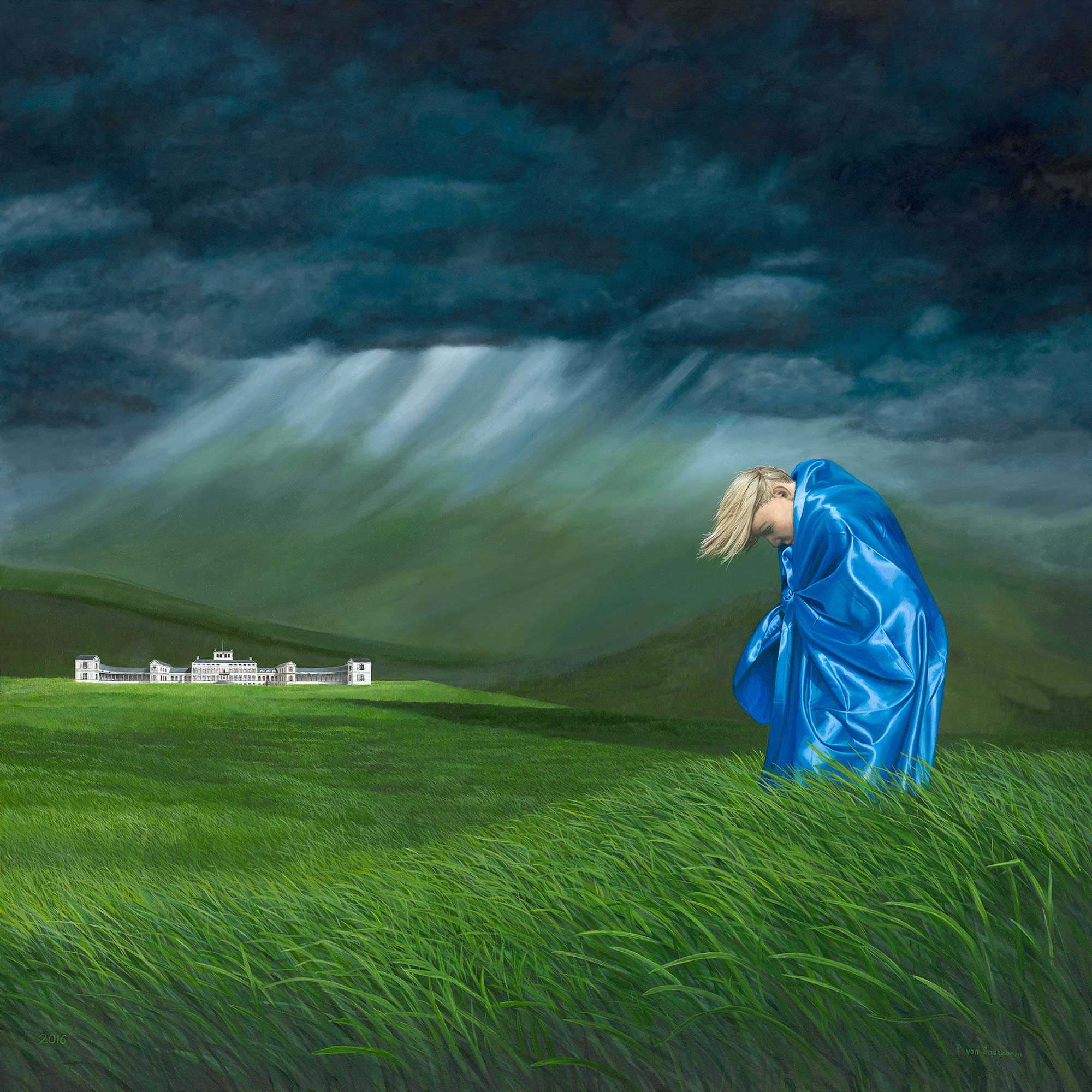 Overview