Disclaimer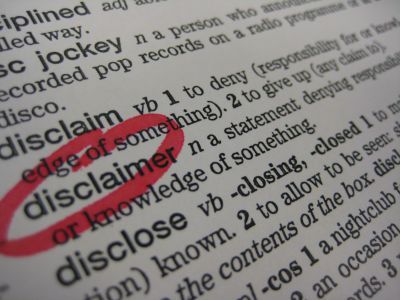 Website
Despite the great care and attention that is devoted to compiling this website, it is possible that the information provided is incorrect or incomplete. Peter van Oostzanen can therefore not accept any liability for damage resulting directly or indirectly from the use of the information on this website or from information that can be accessed by third parties via this website.
No rights can be derived from the information on this site.
Screen
Although we do our best to make the images and colors of the artwork look as much as possible like the original, there will always be a difference with the actual work.
Copyrights
It is not permitted to publish or reproduce copyrighted works or other information that is available on this website without the written permission of Peter van Oostzanen.
The copyright of all shown work belong to the artist. The images of the works may not be used without written permission.
E-mail
This message may contain confidential information. It is intended exclusively for the addressee. If you receive this message by mistake, please contact the sender immediately and destroy the e-mail and any prints made. If this e-mail is not addressed to you, it is not permitted to use, copy or publish this and the information contained therein in any way.