Exhibition d'Aspremont - Lynden - (BE) 2020
vrijdag 31 januari 2020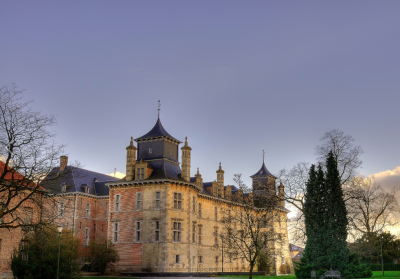 The exhibition has been canceled.
Due to the outbreak of the Covid-19 virus (Corona virus) and the measures taken to prevent the spread, the exhibition has been canceled.
---------------------------------------
May 15, 2020 to June7, 2020
'Exhibition D' Aspremont' . Festive opening on Friday 15 May. The exhibition is in the magnificent Kasteel D "Aspremont in the beautiful village of Oud Rekem (Lanaken - Belgium), which has been declared the most beautiful village in Flanders for the last 10 years. It is located a few kilometers from Maastricht.
Address
Castle D "Aspremont lynden
Groenplaats 1
(BE) 3621 Oud Rekem
Belgium
Friday 11:00 AM - 6:00 PM
Saturday 11:00 AM - 6:00 PM
Sunday 11:00 AM - 6:00 PM
Extra open on
Ascension 21-05-2020
Whitsun days 31-05-2020 and 01-06-2020
Overview