Paintings in permanent collection museum Musiom
Wednesday, July 01, 2020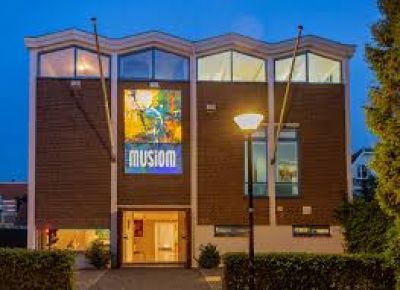 As of the summer of 2020, a number of Peter's paintings will be included in the permanent collection of the Musiom museum in Amersfoort. From now on there is therefore a place where permanent work by Peter can be seen. Musiom is a beautiful, fun and relatively new museum, located in an old church and located on the city ring in Amersfoort.
The museum focuses on the contemporary visual art of professional artists who were born in the period immediately after the 2nd World War. The so-called "Boomers".
Besides paintings, the collection also consists of graphics and three-dimensional work, such as ceramics, metal and glass. And it covers all styles from that period; from abstract to figurative.

In the Musiom they give you an idea of ​​the works of art that the artists have made over the past 20 years.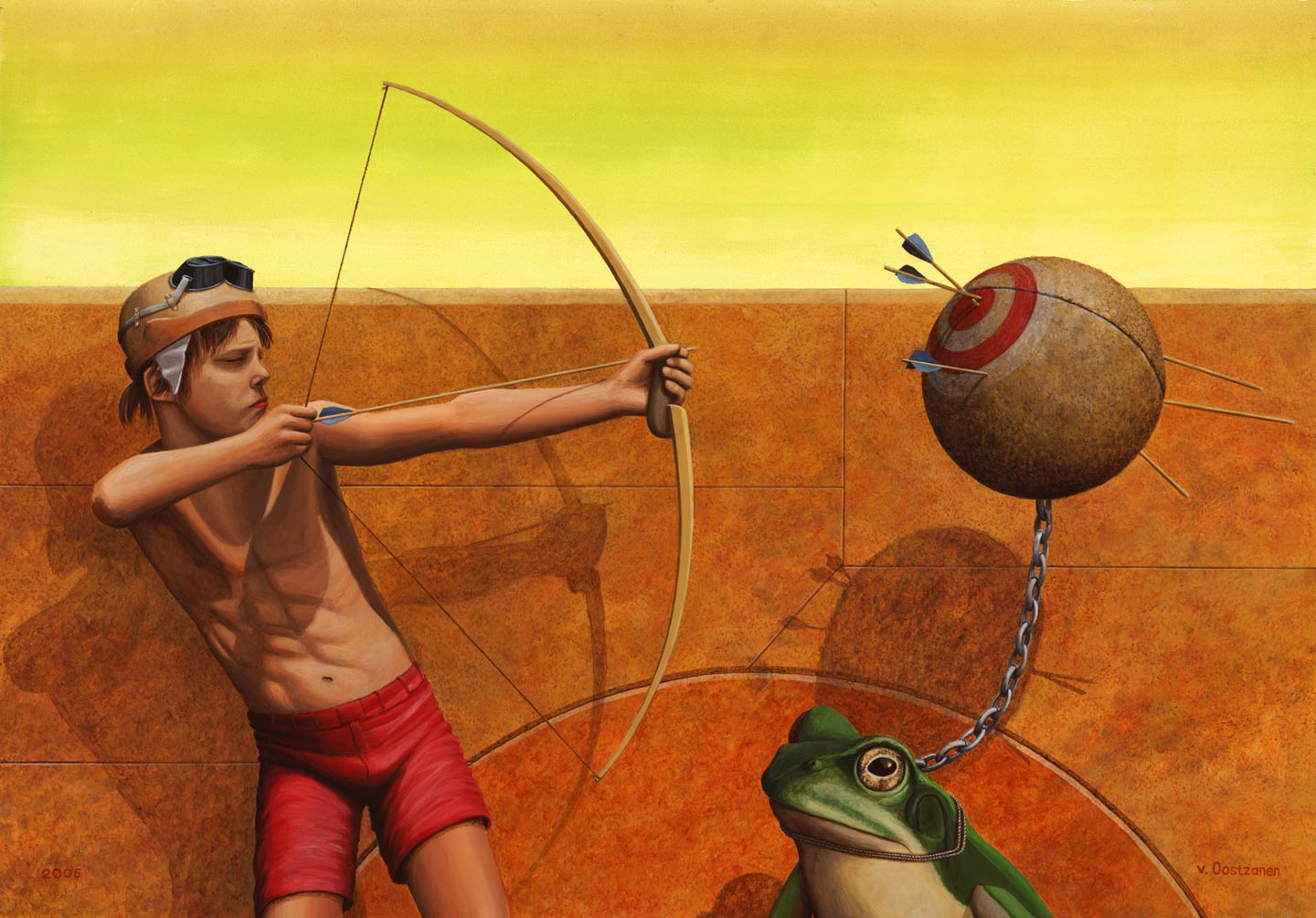 The painting 'The Curse of the Moving Target' is the oldest painting by Peter in the museum. It was painted at a time when Peter mainly painted with acrylic.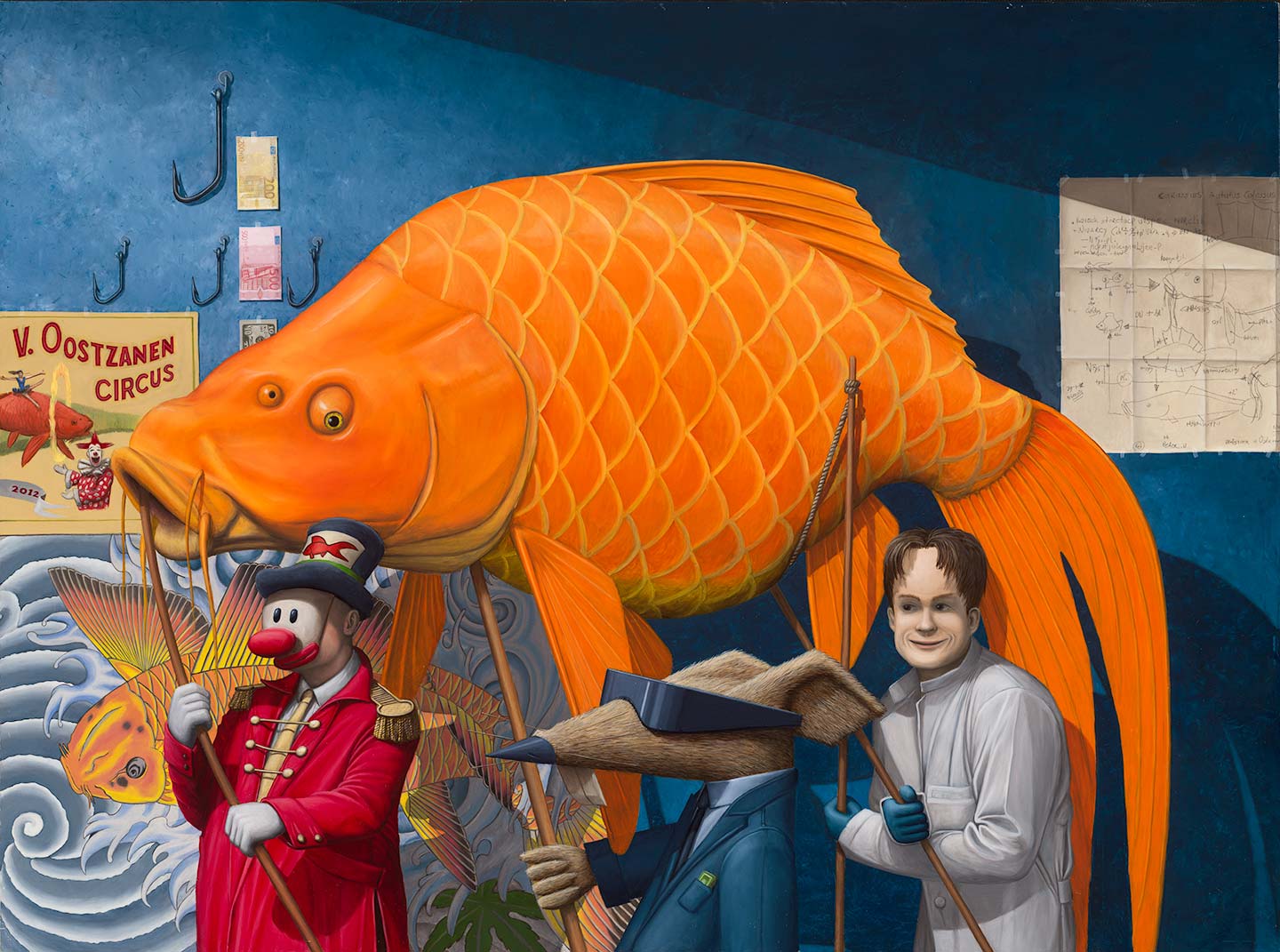 "The Goldfish Syndicate" is from about 10 years ago and painted with oil paint.
The painting 'False sense of reality' is the latest. During this period Peter mainly paints "grassscapes": mostly larger paintings in which a landscape of grass plays an important role in Peter's visual language.

In addition to the paintings, other work by Peter will also be on display at themed exhibitions organized by the Museum. The announcement for this can be found on the page "Exhibitions" on this website.

There are also a number of Peter's paintings for sale in the gallery attached to the Museum.

Would you like to see these and the works of the other artists? The museum is open on Friday, Saturday and Sunday from 12:00 to 17:00. The museum is accessible with a museum annual pass.
Overview