Vliss
Next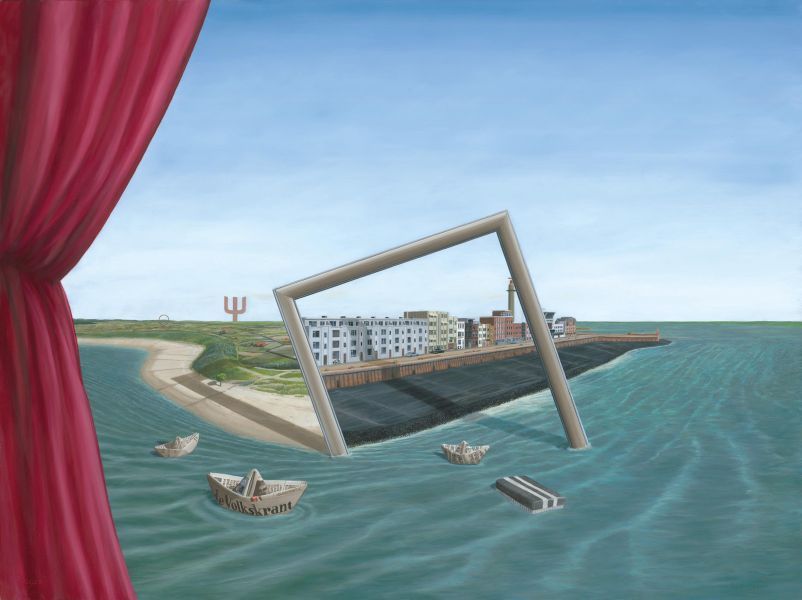 60 x 80 cm (23.6 x 31.5 inches) | oil on panel | 2020
---
This painting was made up of symbols and places that have been important in the life of the client.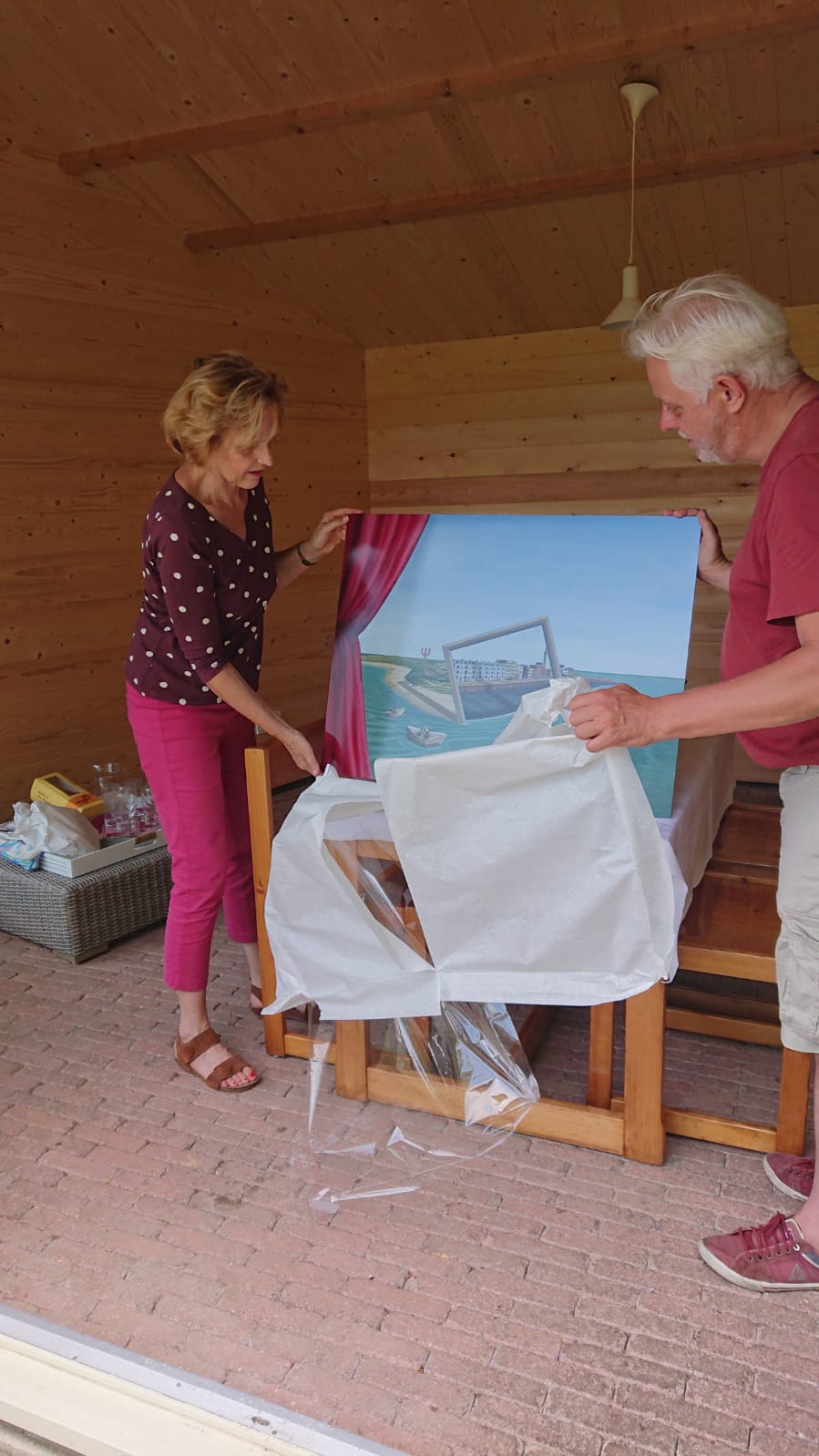 The unveiling of the painting.
---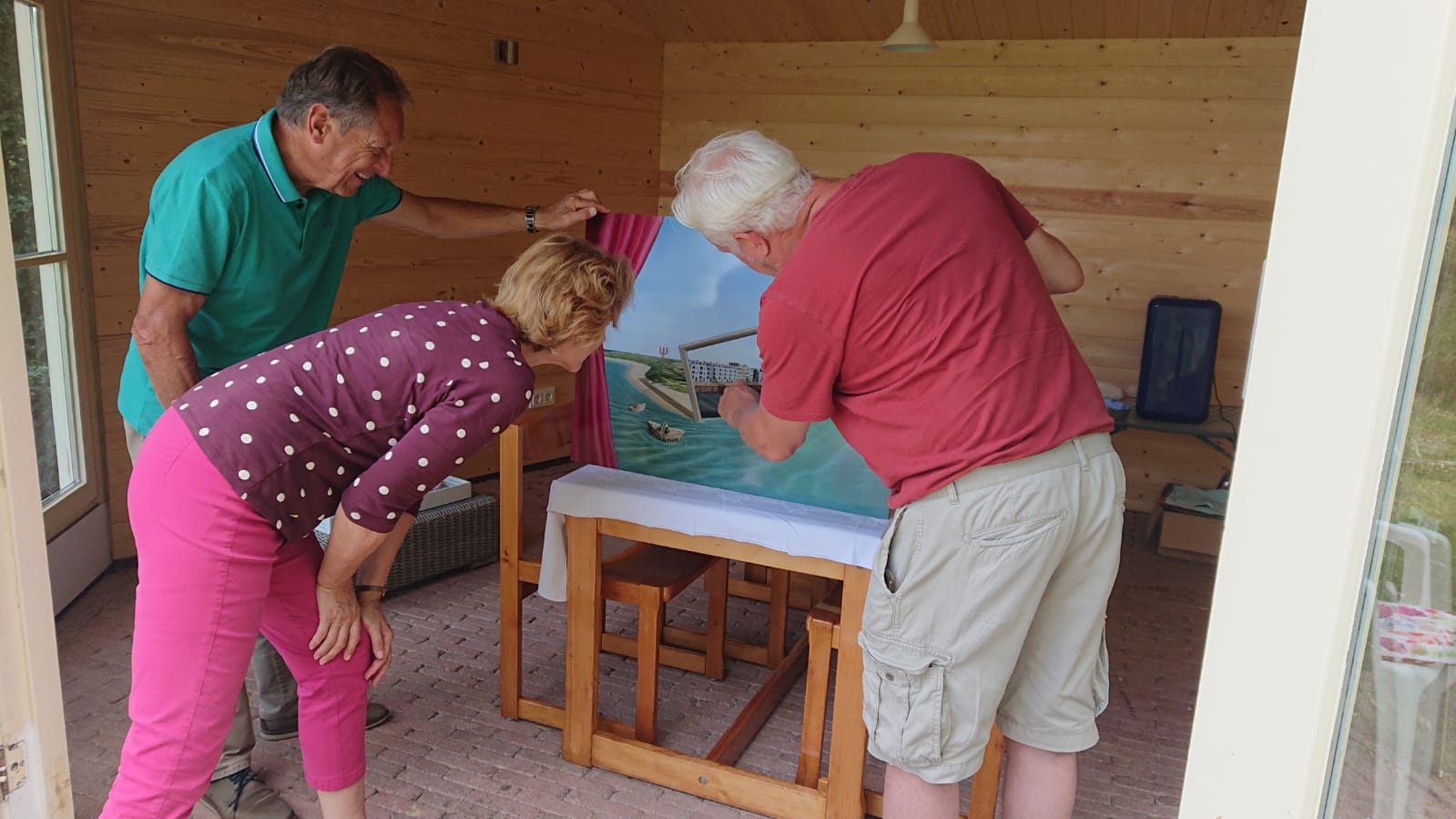 The painting is full of details.
---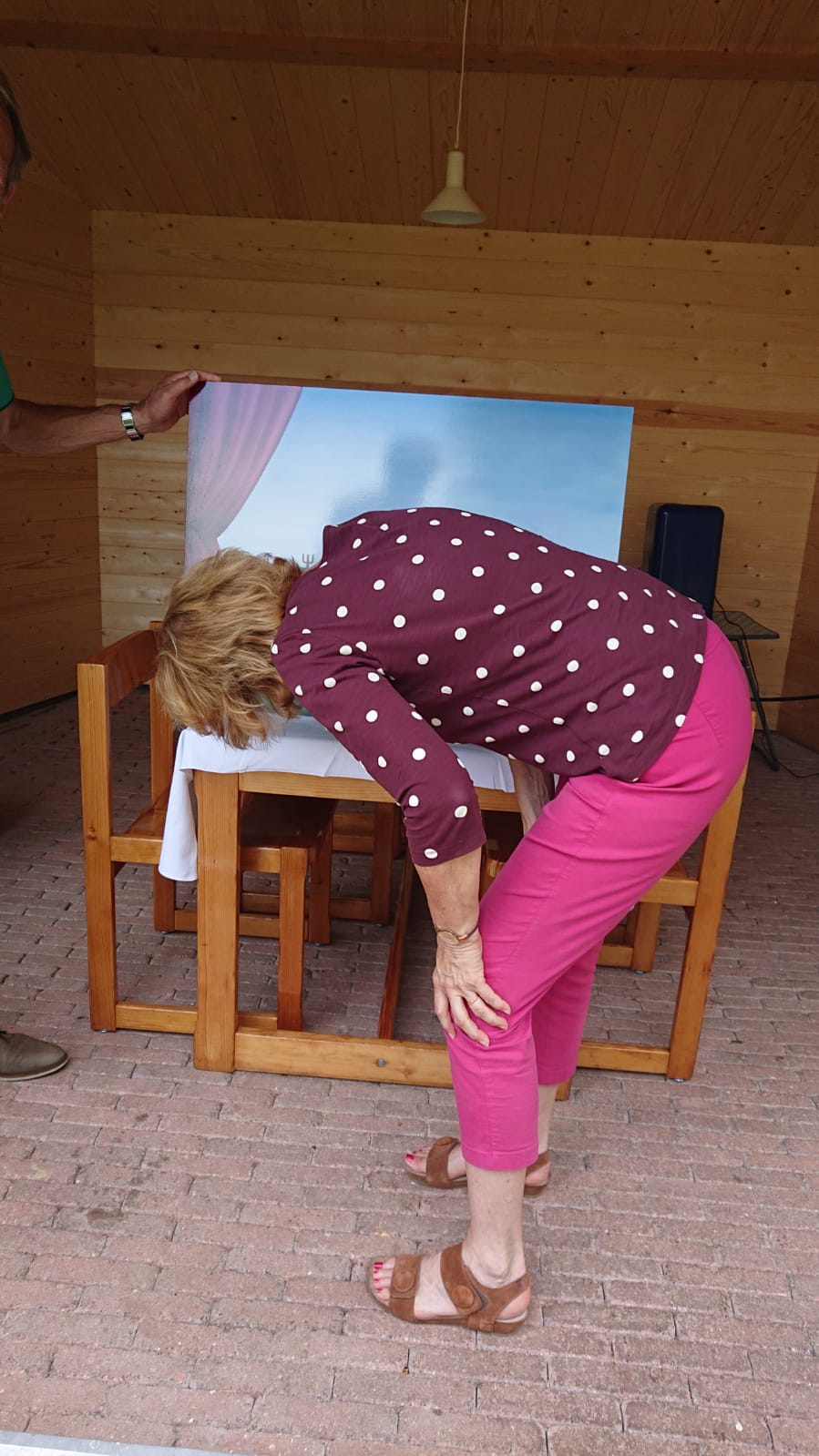 ---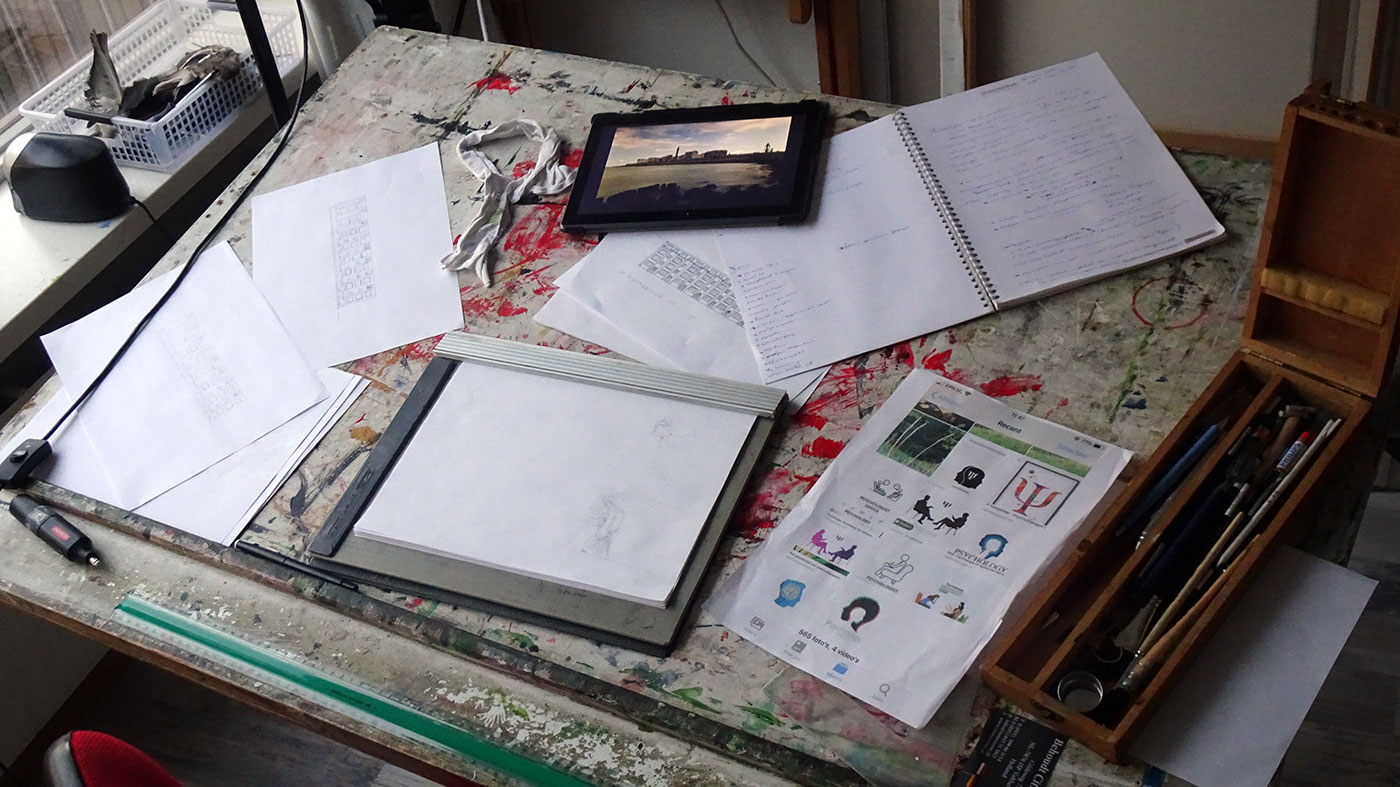 A lot of work goes into it before even a brush stroke is made. The creative phase. Ideas, sketches.
---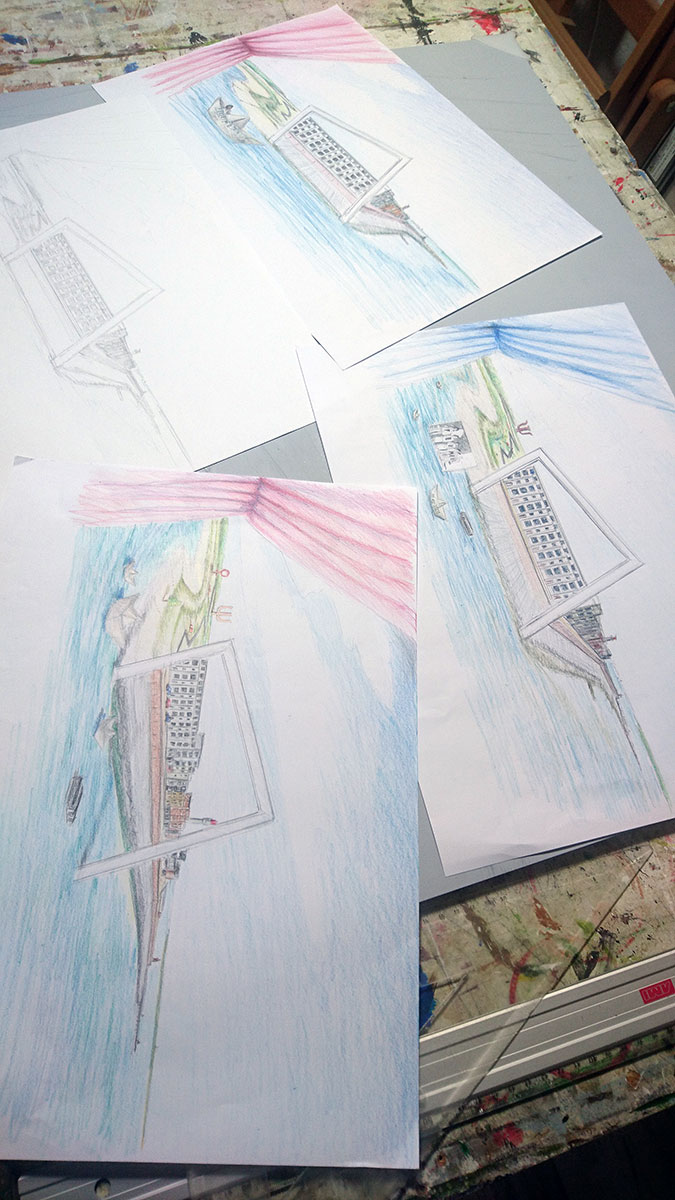 The sketches of ideas for the painting.
---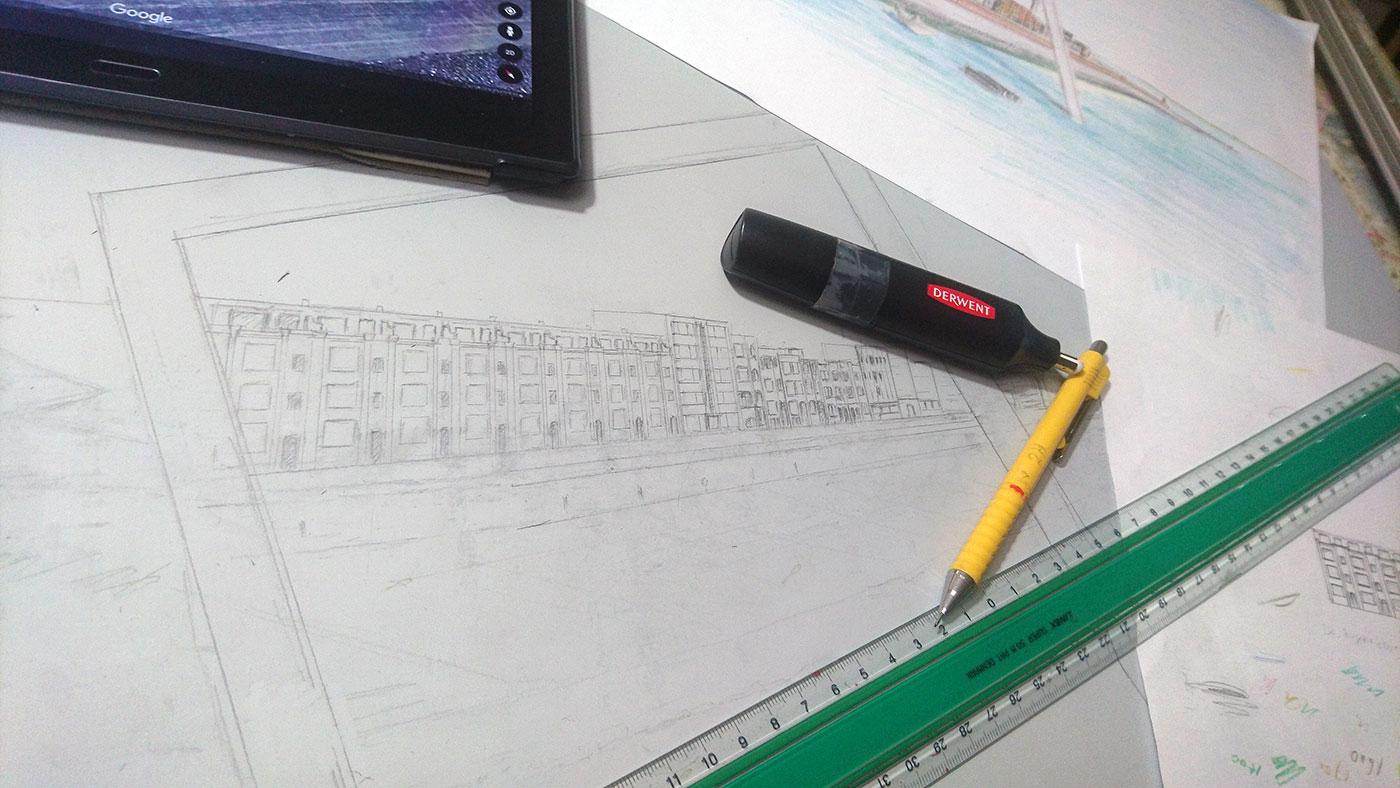 When the idea has been worked out, it is time to transfer it to the carrier.
---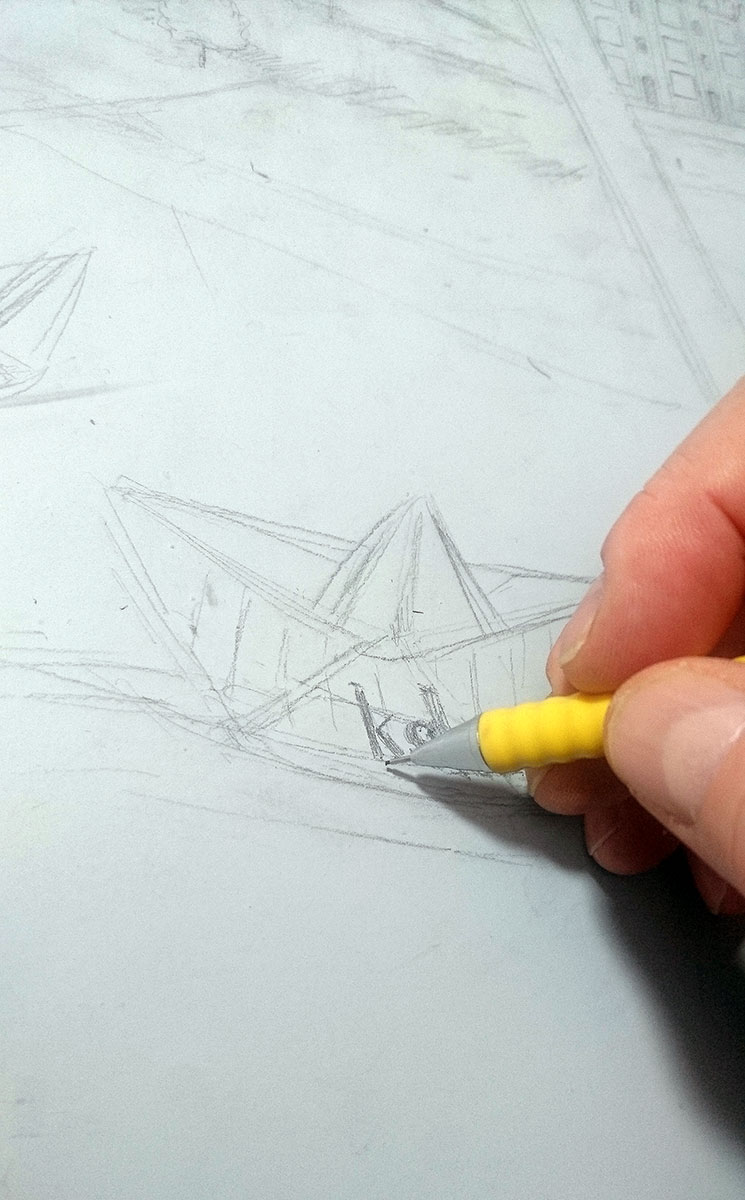 ---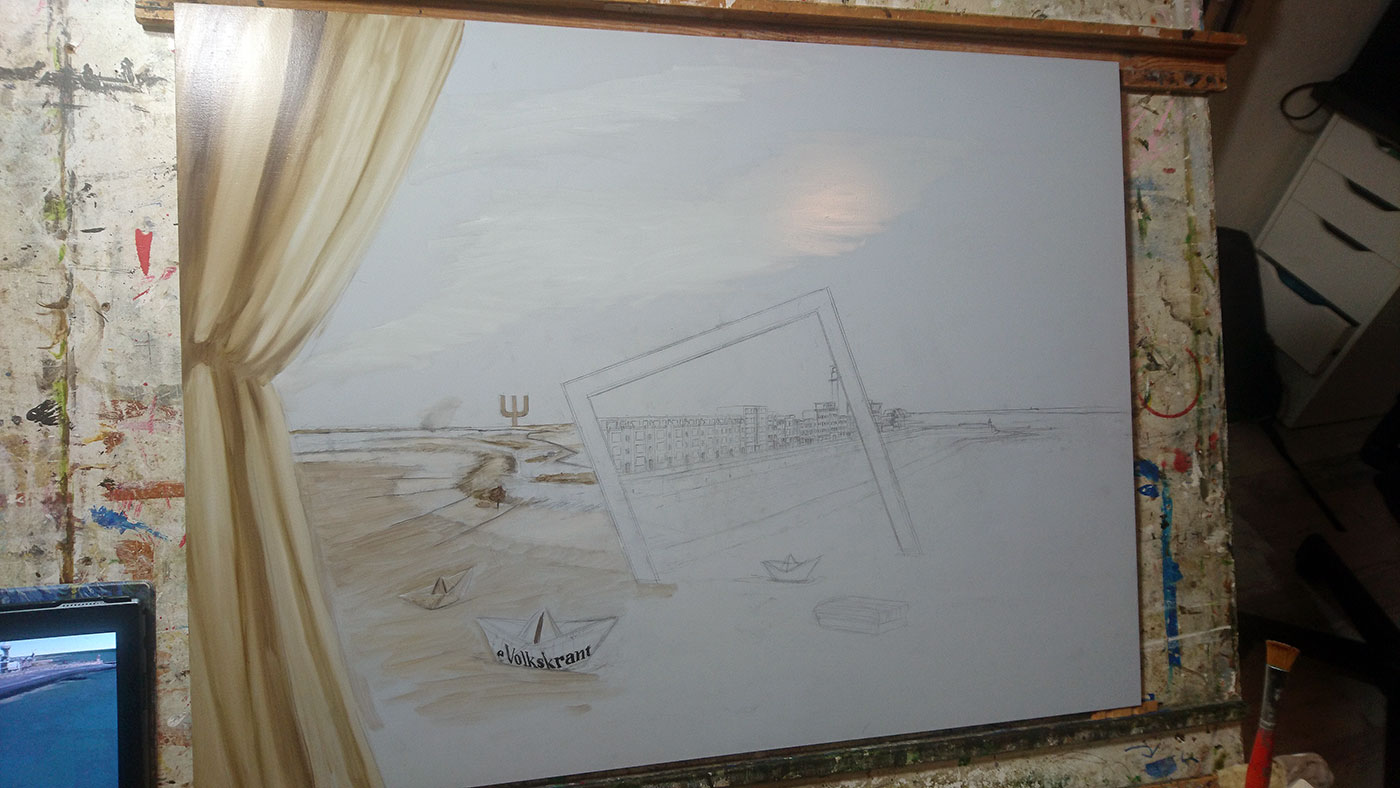 When the drawing isready, it is time for the underpainting.
---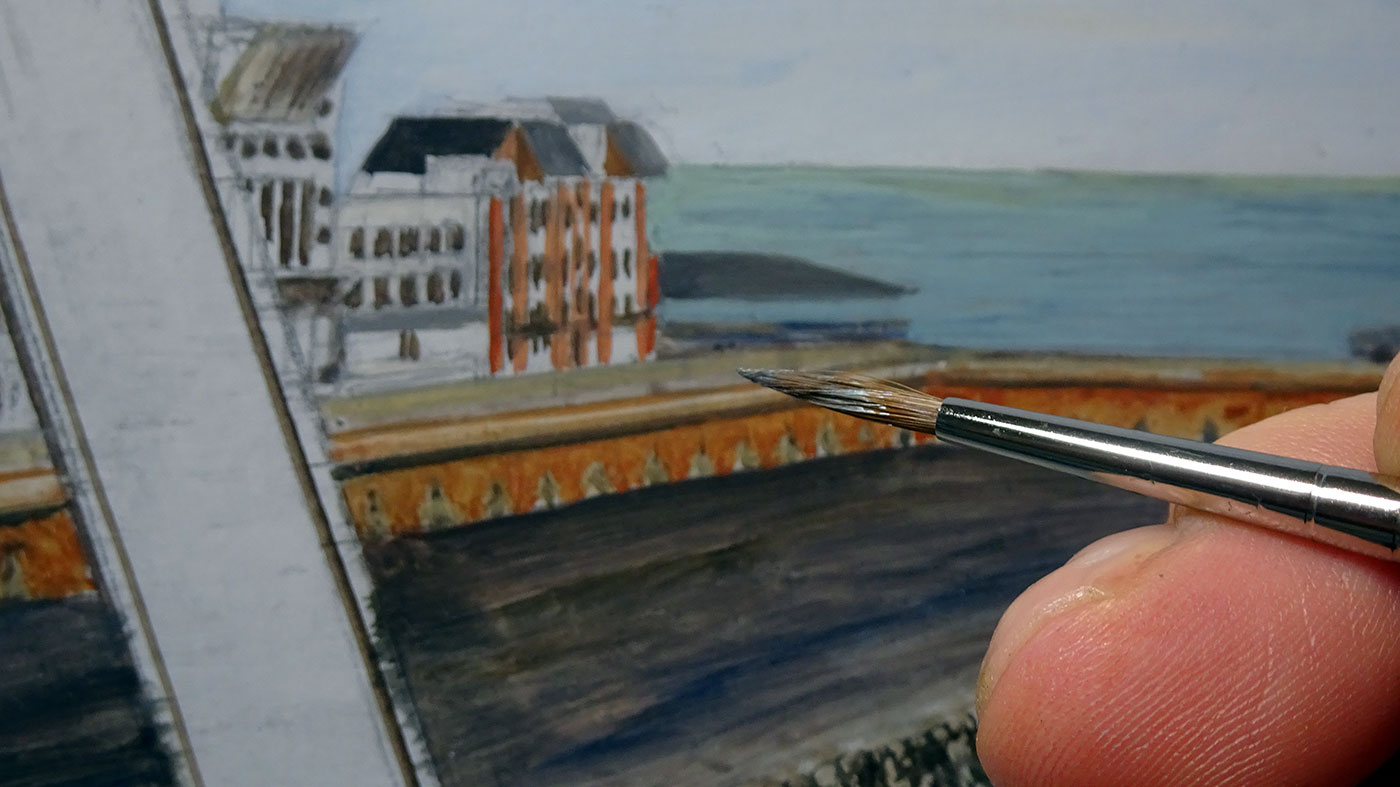 Price: commission
This item unfortunately is not available for purchase.